Breakouts add handy functions to your microcontroller, be it a Raspberry Pi, Arduino, or something else. They tend to be dedicated to just one or a couple of functions, like audio output, motor driving, or sensors, but can be built up into larger projects.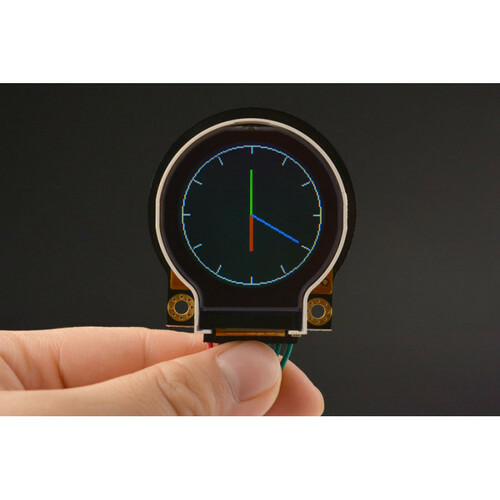 Fermion: 2.2" TFT SPI Interface LCD Display (Breakout) [DF-DFR0529]
$
26

65
This is a 2.2" TFT LCD Display Module with an input voltage of 3.3V~5.5V, which is used to display colorful patterns and characters. The fastest screen refresh speed is about 256ms. The module is able to display multiple patterns in a cy......