Breakouts add handy functions to your microcontroller, be it a Raspberry Pi, Arduino, or something else. They tend to be dedicated to just one or a couple of functions, like audio output, motor driving, or sensors, but can be built up into larger projects.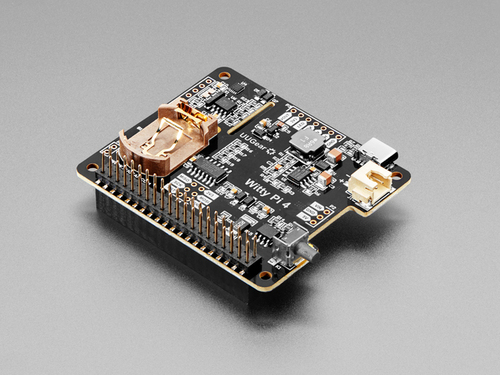 Witty Pi 4 HAT - RTC & Power Management for Raspberry Pi [AF-5704]
$
95

19
Get it by Tuesday, Dec 12th
Witty Pi 4 is an add-on board that adds real-time clock and power management to your Raspberry Pi. It can define your Raspberry Pi's ON/OFF sequence and significantly reduce energy usage. Witty Pi 4 is the fourth generation of Witty Pi, ......