No good Maker is complete without a range of nice tools. We've picked out the best we could find - really top quality, well-made tools that'll last you for years and years.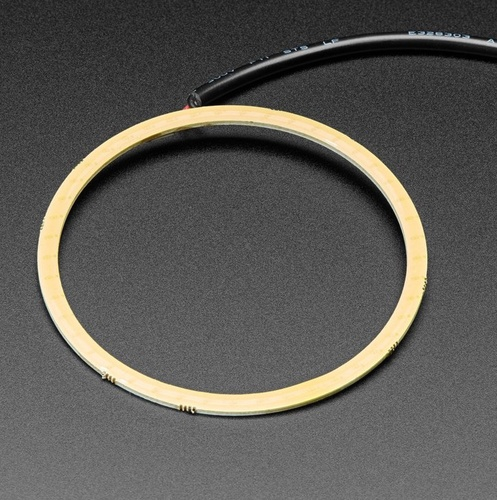 Cool White LED Ring Light with USB Cable and On/Off Switch - 70mm Diameter 5V [AF-5137]
$
20

21
Get it by Tuesday, Dec 12th
Here's the easiest way to add a cool white LED element for costuming or lighting effects or... something else? Of course, you could also just use this Cool White LED Ring Light + USB Cable with On/Off Switch as a lighting addition to you......