No good Maker is complete without a range of nice tools. We've picked out the best we could find - really top quality, well-made tools that'll last you for years and years.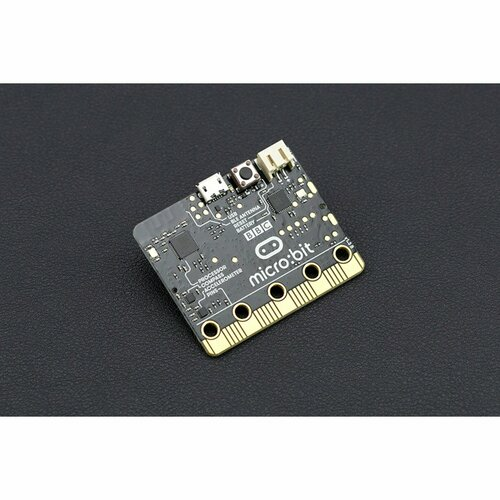 micro:bit - An Educational Creative Tool for Kids [DF-DFR0497]
$
36

34
Get it by Tuesday, Feb 8th
micro:bit is a pocket-sized microcontroller designed for kids and beginners learning how to program, letting them easily bring ideas into DIY digital games, interactive projects and robotics. micro:bit comes with a variety of on-board mo......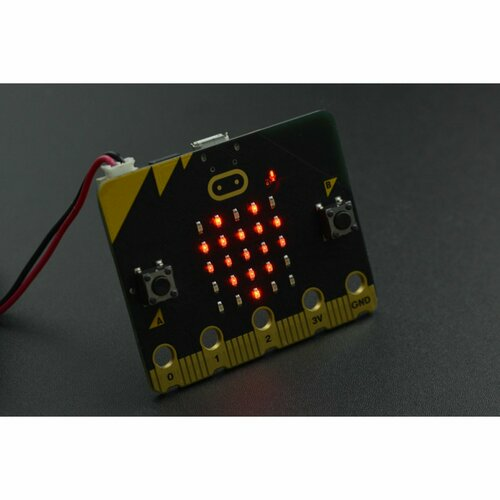 micro:bit V2- an Educational Creative Tool for Kids [DF-MBT0039]
$
31

00
Introducing the brand-new micro: bit V2, a must-have for technology and STEM enthusiasts. Now available with improved features to the hugely successful predecessor board with over 4 million boards being sold worldwide. This powerful, poc......