This is where you'll find all sorts of handy bits and bobs for your projects, or just to stock up your kit box. Wires, LEDs, speakers, power supplies, header pins, sensors, integrated circuits, you name it!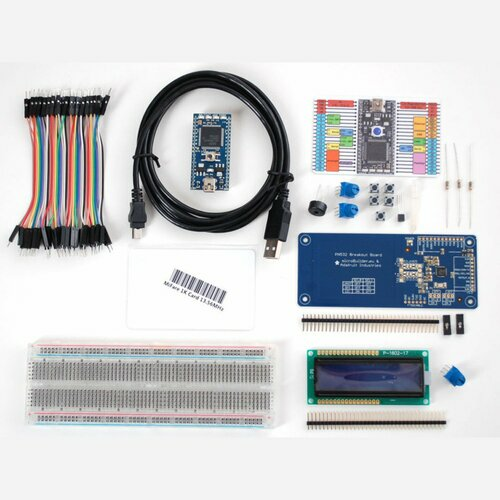 mbed and NFC/RFID Starter Pack [AF-836]
Adafruit
$
342

67
Get started with an mbed and NFC/RFID using this starter pack that has everything you need to get started!This pack contains:• 1 x mbed + extras: fully assembled and tested mbed with mini-B USB cable and reference cards• 1 x NFC/RFID b......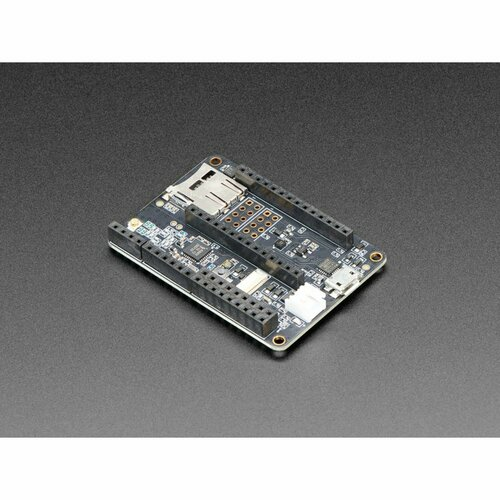 Pycom Pyscan - RFID NFC, Battery and Sensor Add-On for Pycom [AF-3747]
$
109

03
Pyscan is a sensor shield you can use with any of your Pycom multi-network development boards! Featuring an accelerometer, ambient light sensor and RFID - an NFC/RFID antenna is included with purchasePlug in any of your Pycom board int......