This is where you'll find all sorts of handy bits and bobs for your projects, or just to stock up your kit box. Wires, LEDs, speakers, power supplies, header pins, sensors, integrated circuits, you name it!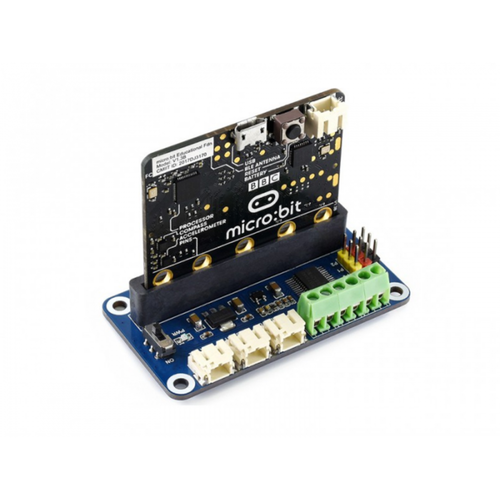 Driver Breakout for micro:bit, drives motors and servos [SS-105990091]
$
24

20
Get it by Tuesday, Aug 16th
This driver board gives your micro:bit the ability to drive two channel DC motors and three channel servos. It's an ideal choice for you to DIY mobile robots.Features• micro:bit edge connector, directly pluggable• 2x DC motor interfaces,......