Motors & Servos

in Kids

Young or old, big or small, this collection of kits, projects, and more will keep your little nippers occupied and help start their journey into the world of electronics and Making.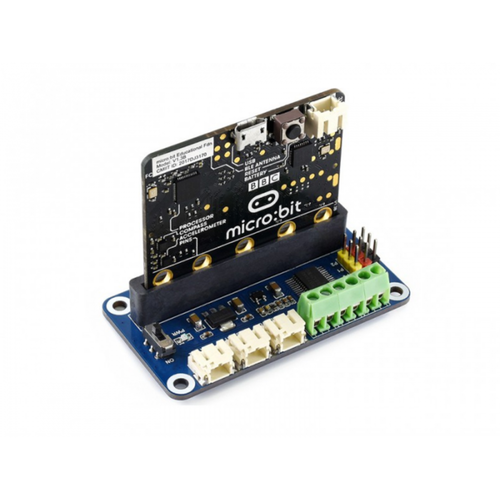 Driver Breakout for micro:bit, drives motors and servos [SS-105990091]
$
24

20
Get it by Friday, Jul 8th
This driver board gives your micro:bit the ability to drive two channel DC motors and three channel servos. It's an ideal choice for you to DIY mobile robots.Features• micro:bit edge connector, directly pluggable• 2x DC motor interfaces,......