Arduino and other Arduino-compatible microcontrollers are perfect when you need a small, rock-solid controller for your project. Program them, pop them into your project, and they'll happily run forever.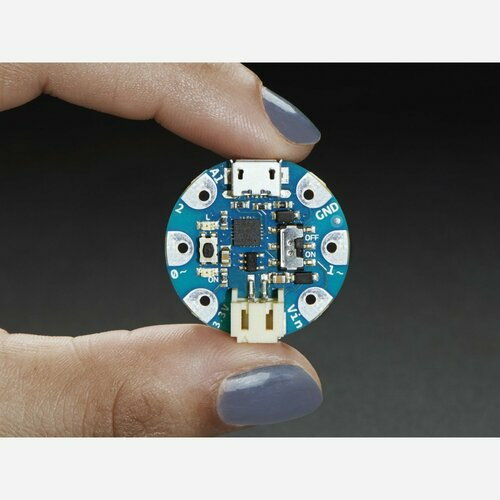 Arduino GEMMA - Miniature wearable electronic platform [AF-2470]
$
48

54
What do you get when you combine an Adafruit classic with geniuses at Arduino? The Arduino GEMMA! It's a tiny wearable platform board with a lot of might in a 1" diameter package. Powered by a Attiny85 and programmable with an Arduino ......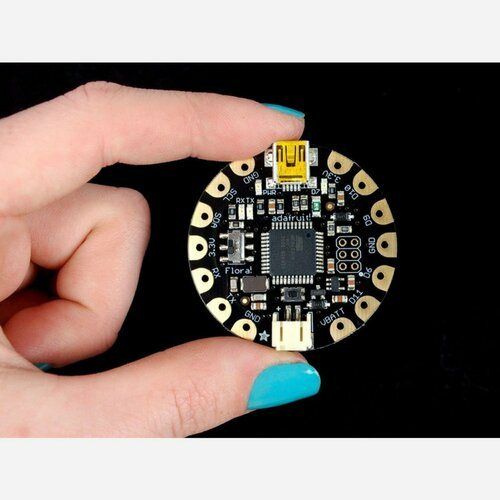 FLORA - Wearable electronic platform: Arduino-compatible [v3] [AF-659]
$
33

73
Get it by Friday, Dec 1st
FLORA is Adafruit's fully-featured wearable electronics platform. It's a round, sewable, Arduino-compatible microcontroller designed to empower amazing wearables projects.FLORA comes with Adafruit's support, tutorials and projects. C......