The little British computer that's taken the world by storm! It's the ideal way to take your first steps in coding, and our range of kits, add-ons, and accessories make it fun to learn with Raspberry Pi.
Need some ideas for a parts list? For Robotics with the Raspberry Pi, check this out. 

We also have a whole heap of Raspberry Pi resources!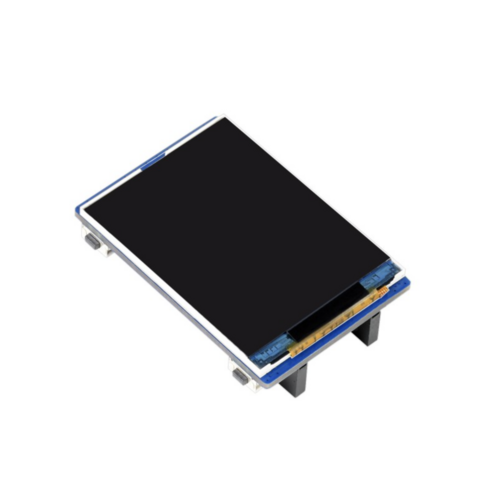 2inch LCD Display Module for Raspberry Pi Pico, 65K Colors, 320×240, SPI [WS-19888]
$
23

95
Get it by Friday, Jan 28th
2" LCD Display Module For PicoEmbedded ST7789VW Driver, Using SPI BusComes with Raspberry Pi Pico C/C++ and MicroPython Demo• Size2"• Resolution320×240 • Display Color65K RGB• InterfaceSPI• Display PanelIPS• DriverST7789VWFeatures At A G......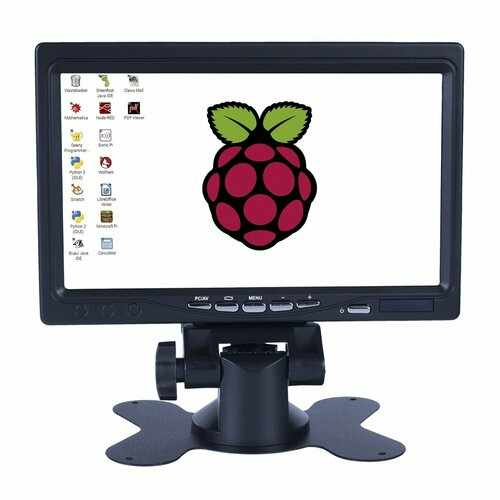 Sunfounder 7 HD 1024*600 TFT LCD Screen Display HDMI Monitor for Raspberry Pi [SU-TFTLCD]
$
98

57
Features:Working perfect with Raspberry Pi 3, 2 and RPi 1 Model B B+High-Resolution PictureFull Color DisplayLow Power ConsumptionMore details can be found in WIKI.Technical DetailsSpecifications-Screen size: 7 inch Display-Ration: 16:9/......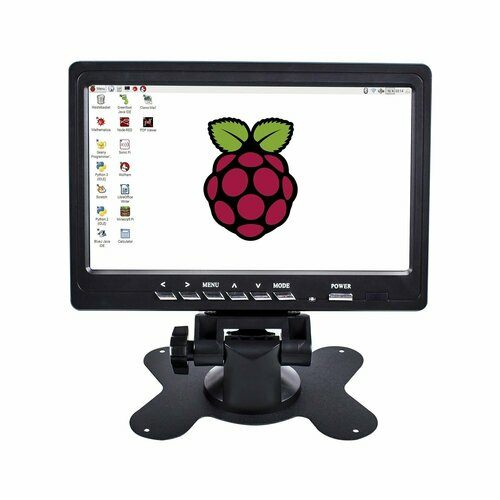 7 HD 1024x600 TFT LCD Screen Display AV/VGA/HDMI Monitor for Raspberry Pi [SU-TFTLCDV2.0]
$
97

72
Technical DetailsThis is a standard 7 inch full color display with high resolution and lower power consumption. It can be applied as a Raspberry Pi display, and works perfect with Raspberry Pi 3, 2 and 1 Model B/B+. Just connect it to th......