Arduino and other Arduino-compatible microcontrollers are perfect when you need a small, rock-solid controller for your project. Program them, pop them into your project, and they'll happily run forever.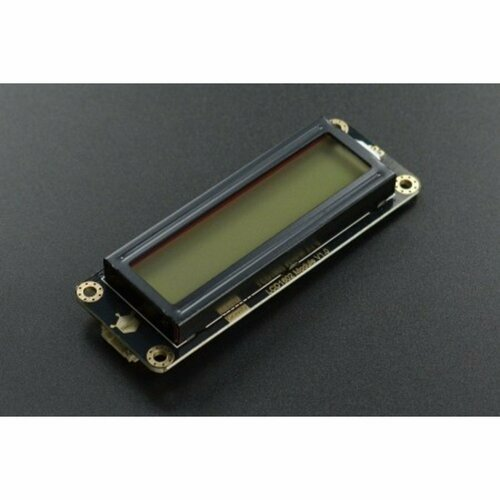 Gravity: I2C LCD1602 Arduino LCD Display Module (Gray) [DF-DFR0557]
$
15

85
Get it by Wednesday, Oct 20th
Referring to the LCD16020, I believe that everyone is not unfamiliar with the square shape, green color, a row of 2.54 pin header.... LCD1602 module is a product of the DFRobot Gravity IIC series, which has been greatly optimized for its......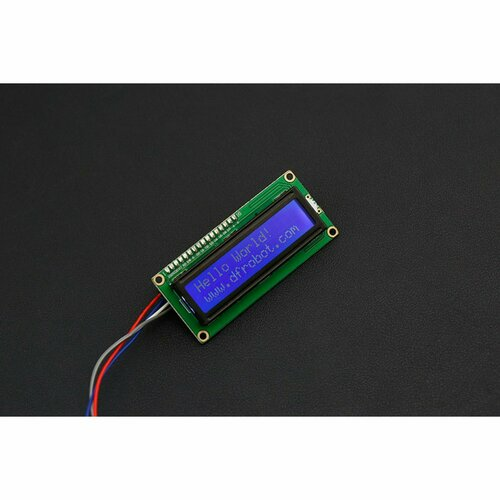 I2C 16x2(1602) LCD Display for Arduno [DF-DFR0063]
$
17

72
Get it by Wednesday, Oct 20th
This is an 16x2 LCD display screen with with I2C interface. It is able to display 16x2 characters on 2 lines, white characters on blue background.Usually, Arduino LCD display projects will run out of pin resourceseasily, especially wit......