Arduino and other Arduino-compatible microcontrollers are perfect when you need a small, rock-solid controller for your project. Program them, pop them into your project, and they'll happily run forever.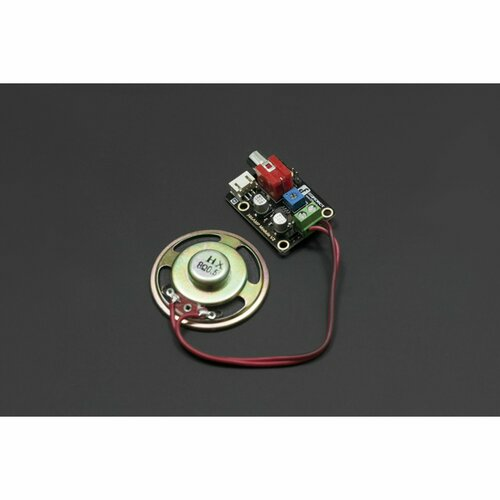 386AMP Audio Amplifier Module (Arduino compatible) [DF-DFR0064]
$
29

99
Get it by Wednesday, Aug 24th
This DFRobot 386AMP audio amplifier module uses the National Semiconductor LM386 audio power amplifier chip. It has 20 voltage gain.In the 6V power supply, it's static power consumption of only 24mW, the module is suitable for battery-po......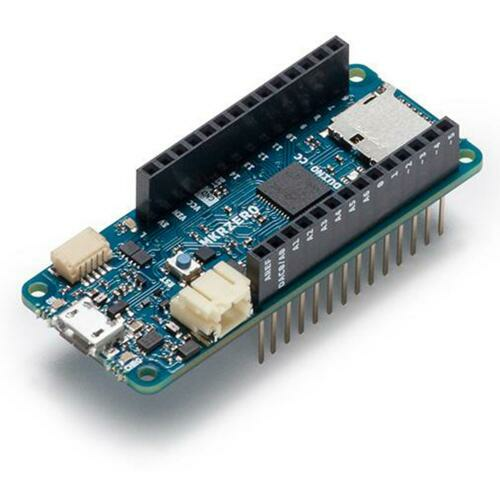 Arduino MKR ZERO (I2S bus SD for sound, music digital audio data) [PI-ABX00012]
$
53

67
Get it by Monday, Aug 15th
MKR ZERO has an on-board SD connector with dedicated SPI interfaces (SPI1) that allows you to play with MUSIC files with no extra hardware!Watch out music makers, we've got some news for you! Arduino have released two libraries for your ......